Improvement of the organizational structure
The target organizational model of the Group is an integrated system of five key business units fulfilling their specific tasks for the improvement of efficiency, development and diversification of services provided and their increased profitability, and implementation of new technical and technological solutions.
The center of strategic decision-making and the formation of common policies and standards will be the Corporate Center – a complex of divisions of Russian Railways, specializing in the management of the Group as a set of business units.
Transportation and logistics business unit

Passenger transportation and service

Infrastructure

International engineering and transport construction

Social service
Business unit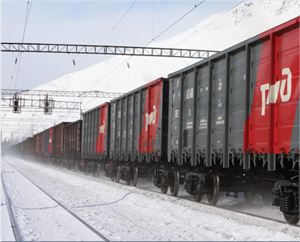 Forming a diversified product package of Russian Railways Group with the transition from the provision of transport services to the provision of comprehensive, integrated services to shippers on a "door to door" principle, expanding consistently the range from 2PL to 3PL, 4PL services, with the emergence of global supply chains.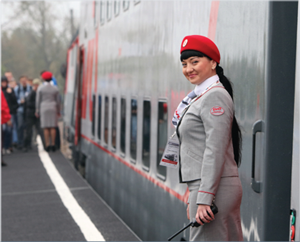 Expanding service offerings to consumers of modern transport services, having provision for acceleration and increase of  multimodal transportation, improving the quality of traditional service in trains and areas related to transportation, including expansion of high-speed and ultra high-speed transport between the major agglomerations of the country on the basis of modern efficient technologies.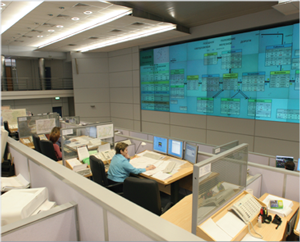 This unit plays a fundamental role in the Group's development
Reducing infrastructure costs, increasing opportunities for creation of  transportation and logistics products (speed and reliability of infrastructure services, increase of carrying capacity), network modernization and construction of required additional main lines according to increasing traffic volumes, improving efficiency of traffic control and locomotive traction.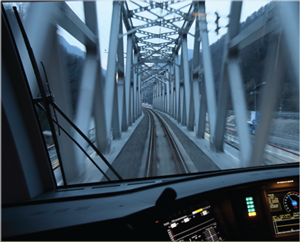 Strengthening and expanding the presence of the Group in the market of international rail transport engineering and infrastructure construction, creating the groundwork for the expansion of other types of the Company's business in the target markets as a contractor in the construction of infrastructure facilities.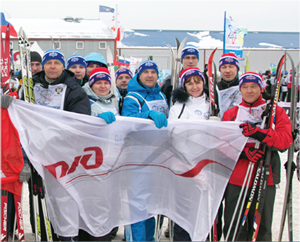 Improving the competitiveness of the Company as an employer; attracting and retaining personnel with the required qualifications in the Group continuous personnel development; social support and provision of health care services.
In 2013, active work was carried out on the implementation of activities provided for by the Concept of Organizational Development of the Russian Railways Group for the period until 2015.