Social service business unit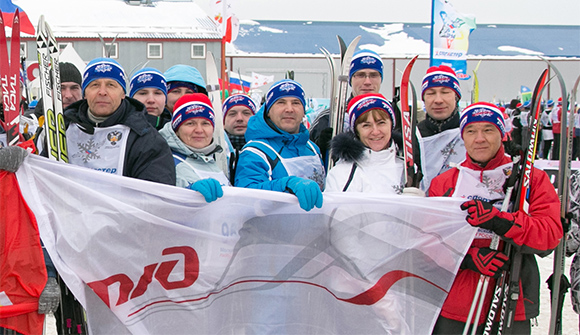 Main objectives of the social policy pursued by Russian Railways Group:
improving the competitiveness of the Group as an employer;
attracting and retaining personnel with required qualifications in the Group;
effective management of headcount subject to introduction of new techniques and modern technologies;
introducing the competency-based approach to personnel management;
forming the effective skill pool;
continuous development of  personnel
carrying out an efficient youth policy and strengthening the corporate culture;
implementing an efficient social policy;
efficient personnel management and social support;
provision of health care services.
Given the scale of activities and the status of Russian Railways as the country's largest employer, the key priority is to implement the policy of social responsibility towards employees, society and the state.
The Company considers the personnel as its essential asset.
The strategy of theGroup's personnel unit is a continuation of the Company overall strategy aimed at achieving the strategic objectives of other business units in terms of their staff as a key resource of the Company.
Russian Railways development strategy for the period up to 2030 defines the key strategic objectives of its social policy, including improving the competitiveness of the Group as an employer through the implementation of the principle of real wage growth in line with labour productivity growth and ensuring the ratio of wages to the national level in the long term of 1.4.